Your company, a new perspective – Make your data a reliable resource to optimize your processes.
Discover the potentials in your organization that are hidden in your corporate data.
Data Management is the development and execution of architectures, policies, practices and procedures that properly manage the full data life-cycle needs of an enterprise.
Data management serves to ensure the quality of the master data and has the purpose of ensuring the suitability of the master data for use in all value-added processes of the company.
Data management includes all the necessary operational and controlling processes that bring about a quality-assured definition and ensure the maintenance and administration of the master data. Likewise, data management represents the IT components for mapping these processes.
Our expertise provides cost-effective and custom solutions for integrating, consolidating and transforming, synchronizing and distributing data.
Data Packaging & Distribution
Your solutions for powerful data processing :
As information technologies and stored data increase day by day,more than ever  the organizations and businesses need a customer-centric solution to understand the behavior and capabilities of their master data.
With Data Packaging & Distribution we offer you innovative wide range of weighing and dimensioning solutions,  the automated and semi-automated provision, installation and management of data, providing you decisive competitive advantages.
Service-oriented, fast and flexible integration.
Data integration is the combination of technical and business processes that are used to combine data from different sources into meaningful and valuable information – in a single view.
Data integration allows users, organizations, and applications to merge different types of data.
Data integration primarily supports analytic processing of large data sets by aligning, combining, and presenting each data set from organization departments and external remote sources to achieve  goals.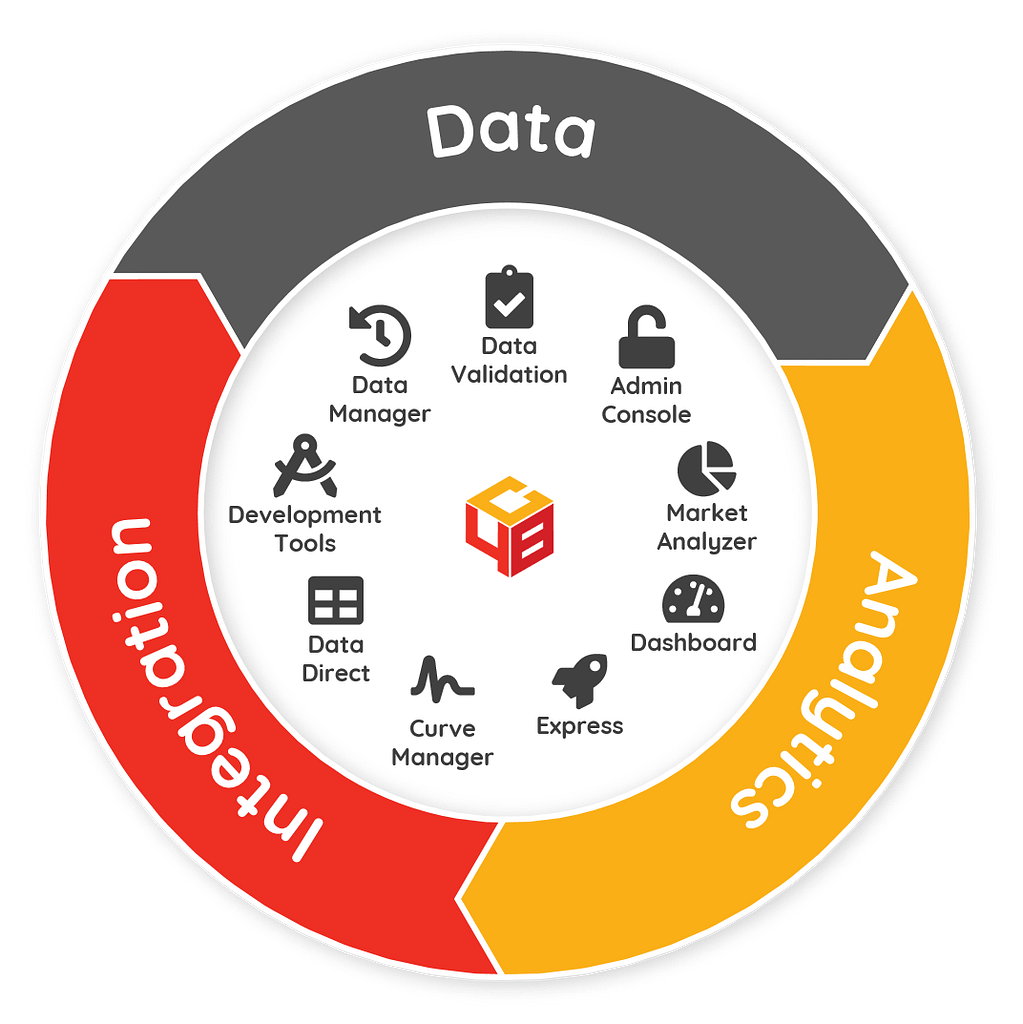 Your solution for efficient data migration and consolidation:
Keeping data consistent across multiple systems of different formats requires ongoing, complex data mapping. We help you analyze, aggregate and cleanse data from multiple sources in a data bank.