OCEAN – the service platform for your e-commerce
Automated communication from all shipping and
e-commerce channels in just one interface.
With the integration of OCEAN you can automate communication of all shipping and ecommerce channels in just one interface. This means that errors are avoided throughout the entire process and staff can concentrate on the core business.
Instead of maintaining a separate connector for each service, with OCEAN you receive a cloud-based service that is maintained and updated centrally. Reduce code and updates to a minimum.
OCEAN is your holistic solution for every e-commerce channels.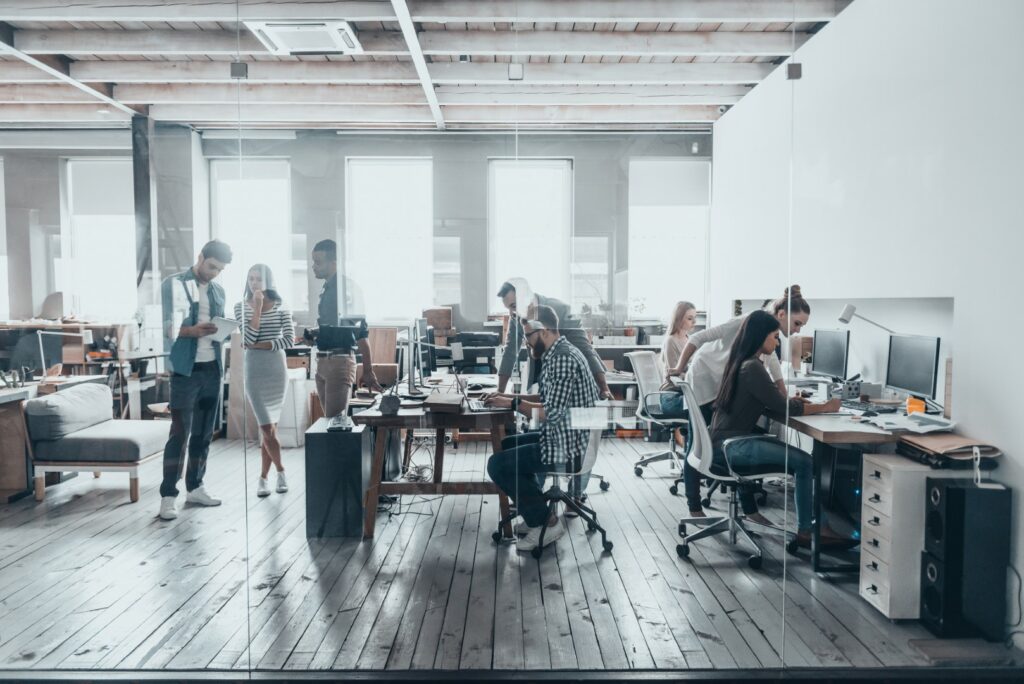 Connect and automate systems
Expand your platform quickly and with just one click!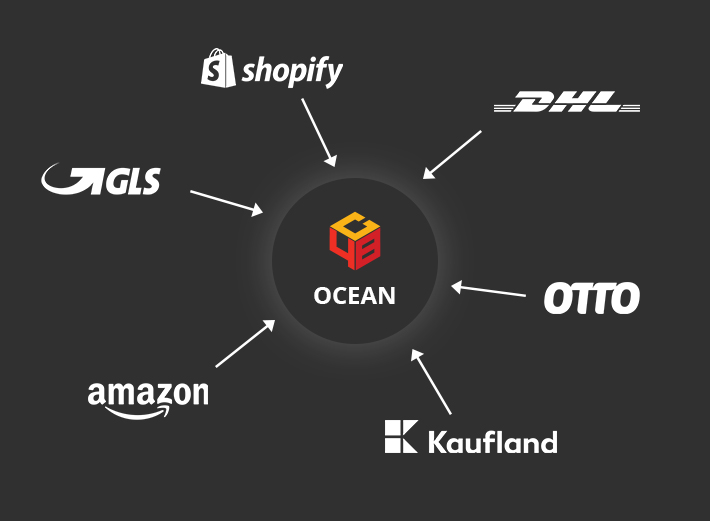 Add numerous services cost-effectively and easily with just one click.
Reduction of the update effort for Odoo through less code. Just the Odoo
Service applications are required.
Interface changes, features, bug fixes and new connectors are implemented in the cloud, not in Odoo.
New features and connectors in Odoo possible without an update.
One interface for all e-commerce services.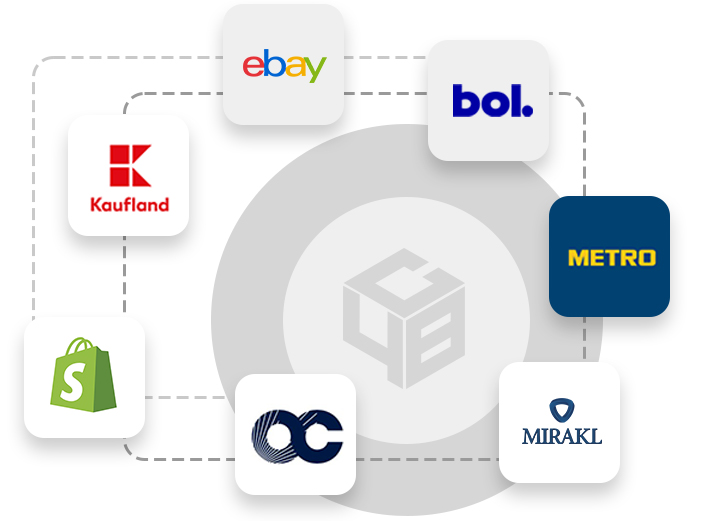 Create sales channels in Odoo and link them with our connectors. Automatically generate invoices and book them based on channels. For an easy upload, simply use our CSV standard. Selling across multiple channels has never been easier.
We also offer customer-specific solutions for our channel services. Get in touch easily and without obligation.
Create room and concentrate on your core business through outsourcing. OCEAN offers you a quickly and efficiently solution with just one click.
Favorable conditions, customs clearance and constant scalability are just a few reasons for fulfillment services such as: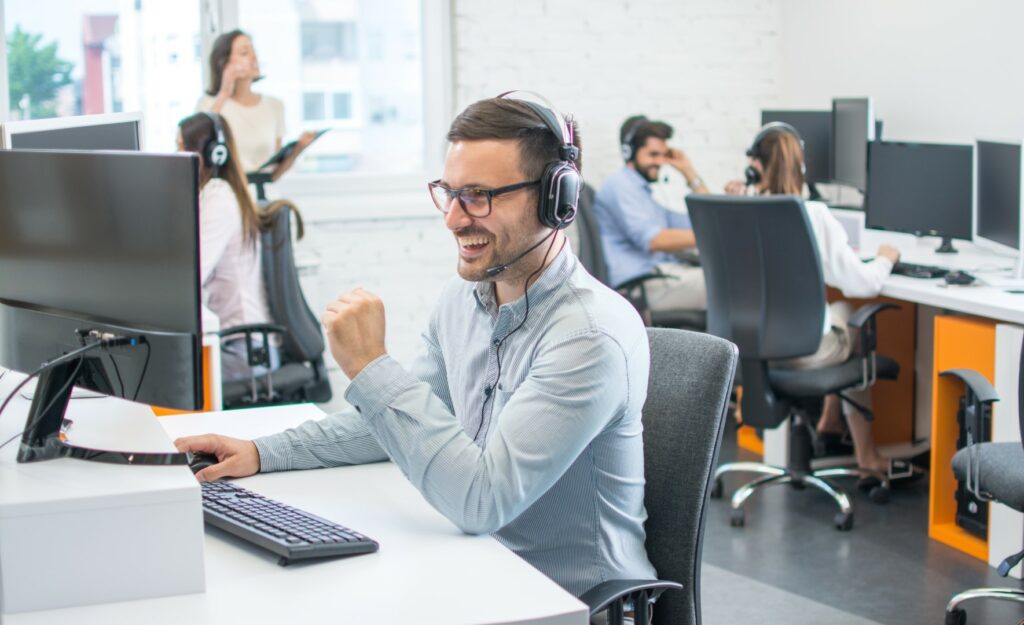 Optimize and streamline your shipping processes by integrating OCEAN with Odoo.
Numerous interfaces to shipping service providers are available to you. With just one click you can add, try and test shipping providers.
Upon request, we can develop customer-specific interfaces to shipping services of your choice.